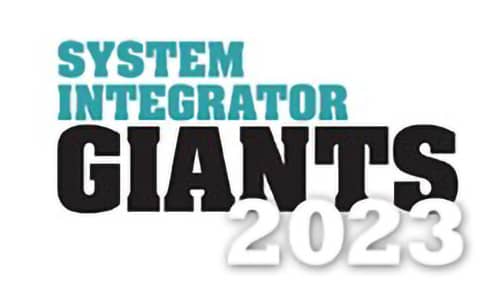 DSI Innovations, a leading industrial automation services and consulting company was recognized as a Systems Integrator Giant for 2023 by Control Engineering and CFE Media and Technology. This is DSI's 3rd year in a row on the list.
Control Engineering and CFE Media and Technology's SI Giants list is comprised of eighty system integrators based on their revenue for the most recent fiscal year (2022). They release the list every year in December to celebrate the leaders in system integration that will be staples in the industry for years to come.
DSI Innovations is an east coast technical services company that specializes in all aspects of system design, implementation, and commissioning for industrial control and data systems. They have provided industrial automation services to businesses and manufacturers in 40+ industries. With their diverse experience in automation, it gives them a vast range of ideas and solutions to adapt to customers needs, exceed expectations, and maximize project ROI.
"At DSI, we have always understood the tremendous power of assembling a World Class Team.  That's how we've built our business since 2008 and how we will continue to build into the future.  Being listed as one of the Integrator Giants is a direct result of the hard work and dedication of every one of our employees.  Their continuous focus on taking care of our customers' needs and always operating with the highest level of Integrity will allow DSI to grow quickly and profitably well into the future. ONWARD and UPWARD!!!" 
– Jason Dupre
CEO, DSI Innovations.
DSI's automation experience ranges from small OEM projects to Fortune 500 enterprise solutions. From start-to-finish project work to service calls, DSI offers a complete package of services, experience, and expertise to suit your automation needs.